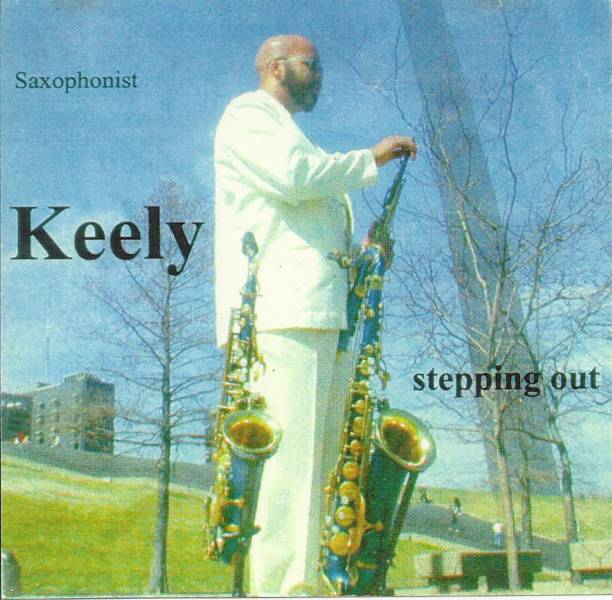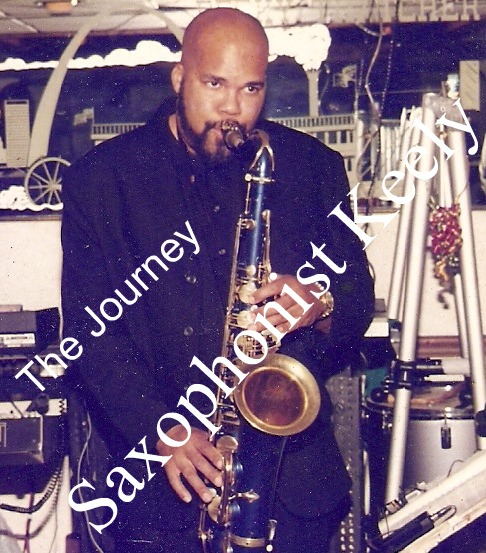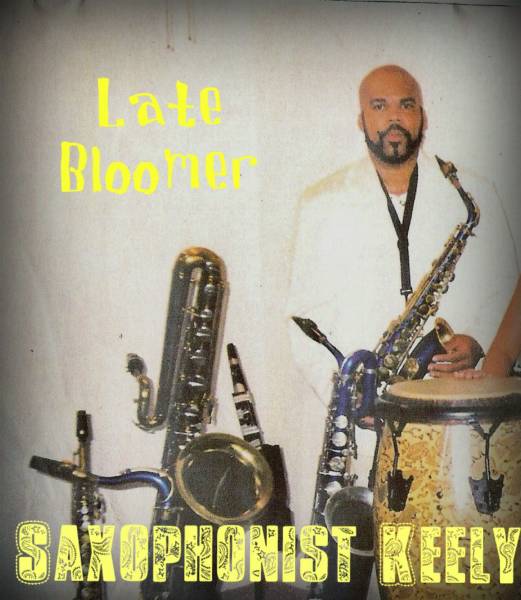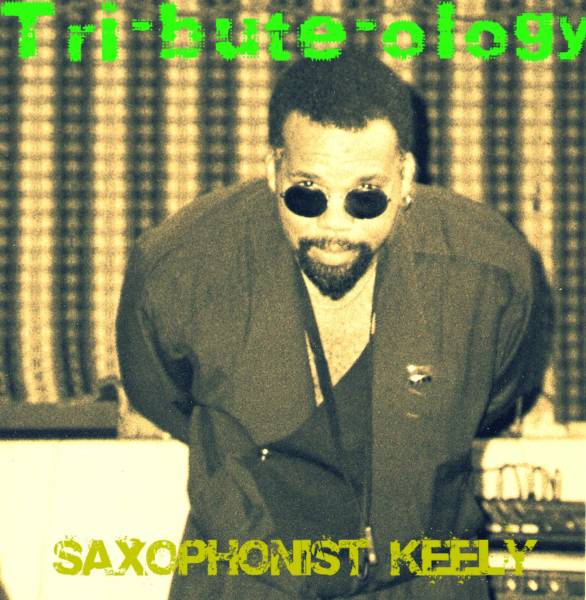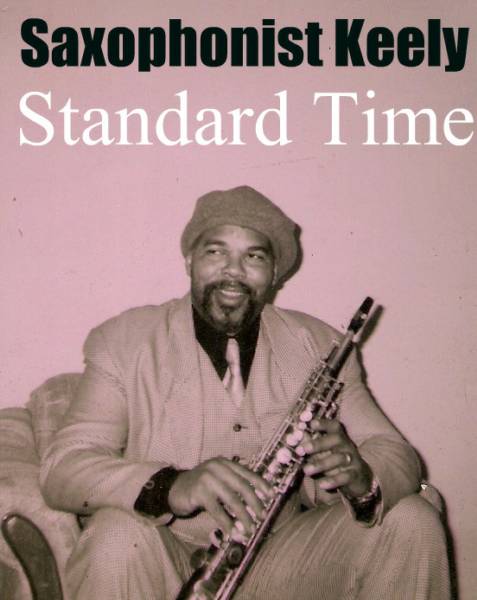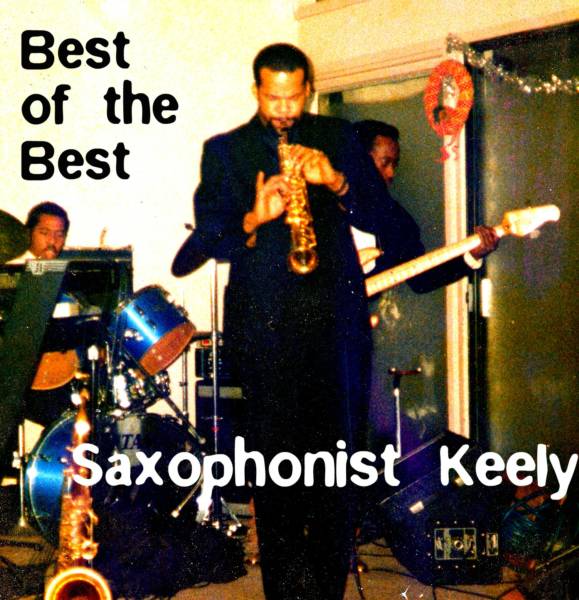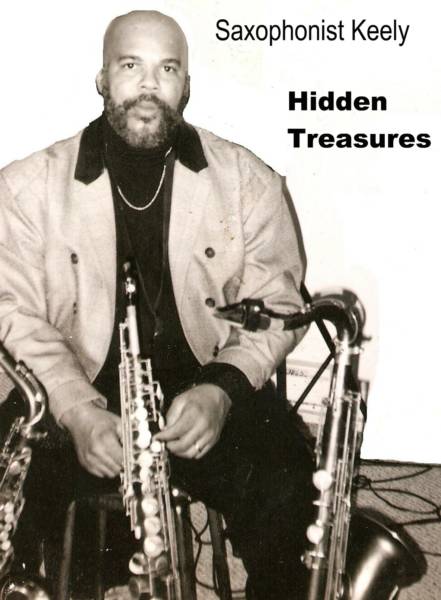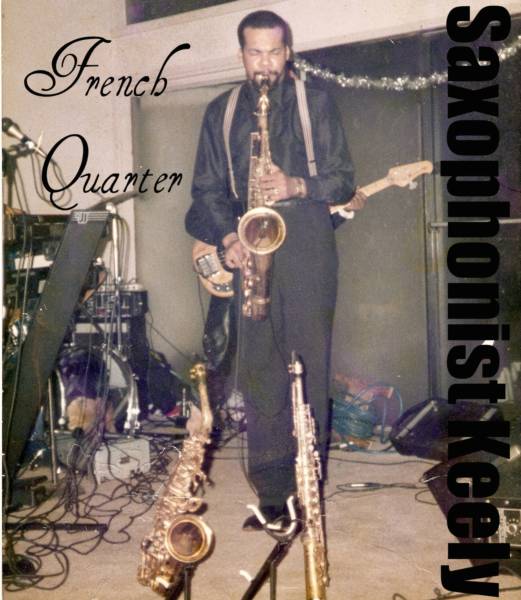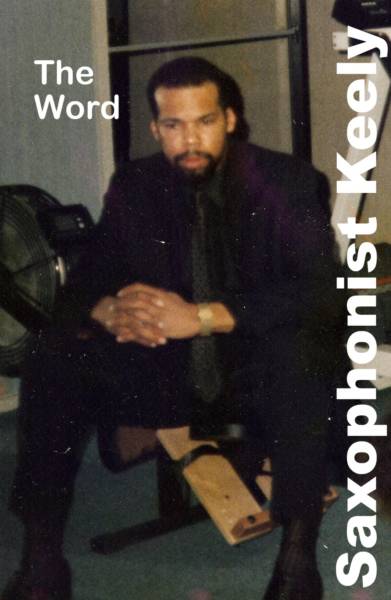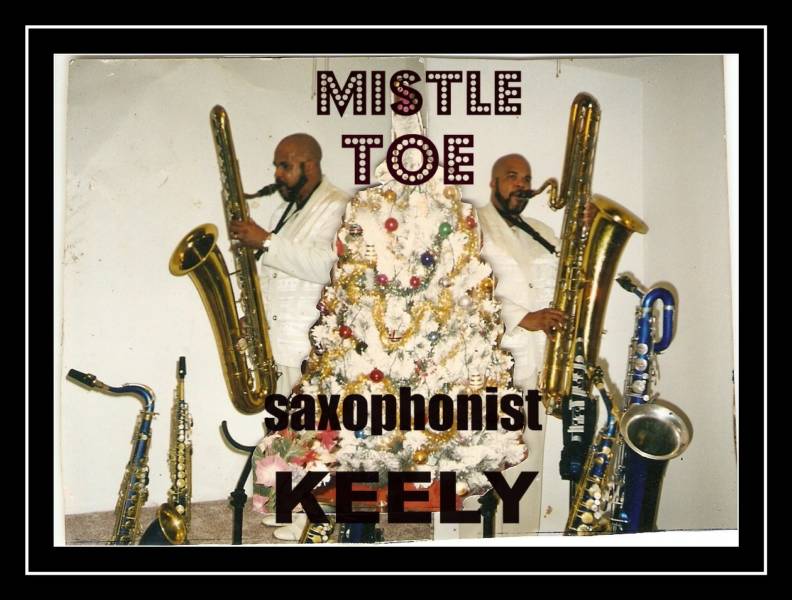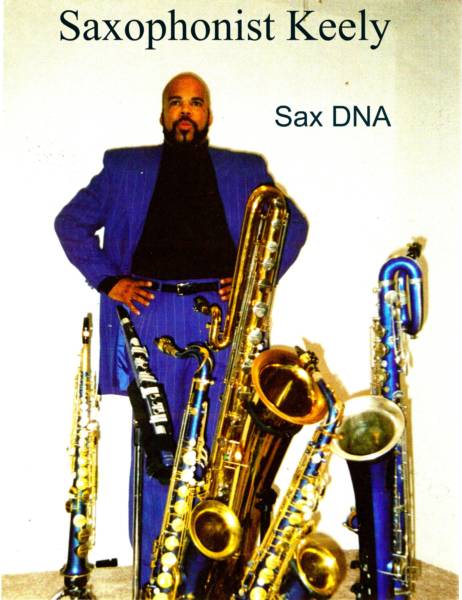 Available through special order. Keely's CD release collection of a career span of over 15   years as a professional musician. Price $12.00 per CD plus shipping and handling .

1.Stepping Out   2.Late Bloomer 3.The Journey  4.Tribute-Ology  5.Standard Time  6.Best of The Best  7.Hidden Treasures   8.The Word  9.Mistletoe  10.Sax DNA  11.French Quarters

                                                                                     Thank You For Your Support.

t                              .S a x o p h o n i s t   K e e l y